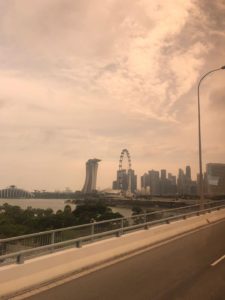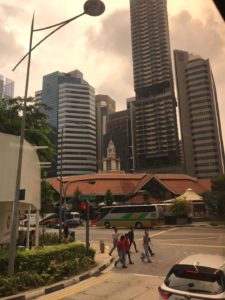 Hey everyone, Omid Nazari and Ceres-Negros are currently in Singapore for the 2018 AFC Cup.
On 8 August, Filipino club Ceres-Negros will face Home United in the second leg of the ASEAN Final.
The first leg played in Bacolod finished in a 1-1 draw and that means Ceres must score because a scoreless draw means that Home United would advance on away goals.
The ASEAN Final winner will advance to play North Korean club April 25. Yes, that is the name of the football club.
Good luck to Omid Nazari and Ceres-Negros!